Building on a solid foundation, since 1989.
CONSTRUCTION DESIGN, DEVELOPMENT & MANAGEMENT
Since our first Gold Coast construction in 1989, AHC Limited has strived to create quality developments that meet bespoke needs, exceeds expectations and stand the test of time.
AHC has cemented a reputation as a premium property developer. From office blocks, factory and warehouse developments, shopping centres, commercial land sub-divisions to high-end luxury homes in the most esteemed locations.
Celebrating our 30th anniversary, we launch into an exciting new era for AHC, as we expand into the over 50s lifestyle market. We will combine vibrant community spaces with luxurious 'easy life' homes, for those who want to celebrate their golden years in style. Stimulating for the senses, a playground to cultivate new friendships and plan adventures confident that your investment will be well managed at all times.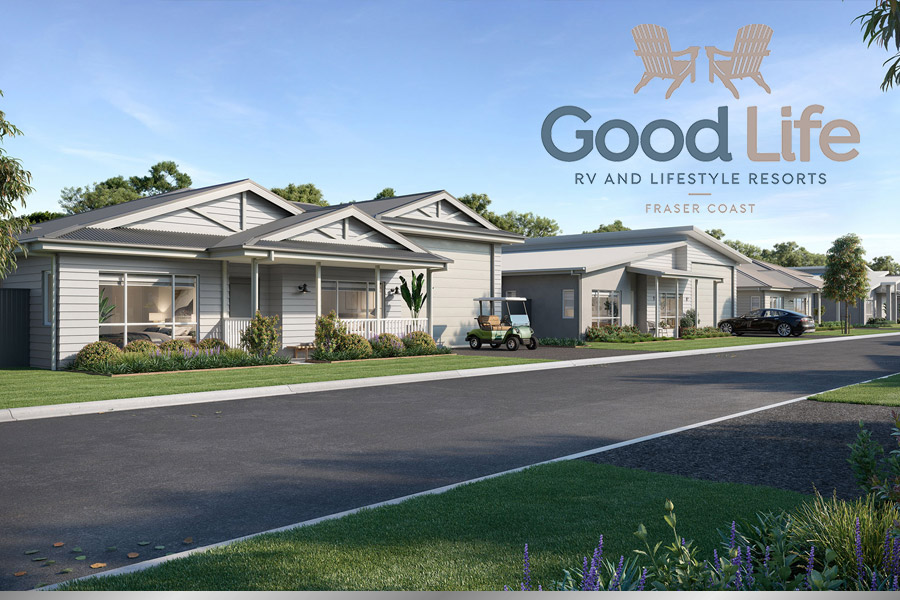 LIFESTYLE
Good Life RV & Lifestyle Resorts will offer spectacular master-planned and managed living, specifically designed for active over 50s 'grey nomads' with a passion for living the Good Life.
Our modern, beautifully appointed homes are set within fully maintained picturesque grounds , surrounded by beautifully manicured, landscaped gardens and open spaces.
Our inaugural resort will be located in Howard on the Fraser Coast with Stage 1 expected to launch in 2022.
COMMERCIAL
AHC are experts at identifying and securing prime commercial sites for development.
AHC undertakes all aspects of development from design, town planning, construction to facility management, delivering successful projects for 30 years.
Our expertise spans commercial precincts, showroom complexes, office blocks and shopping centres.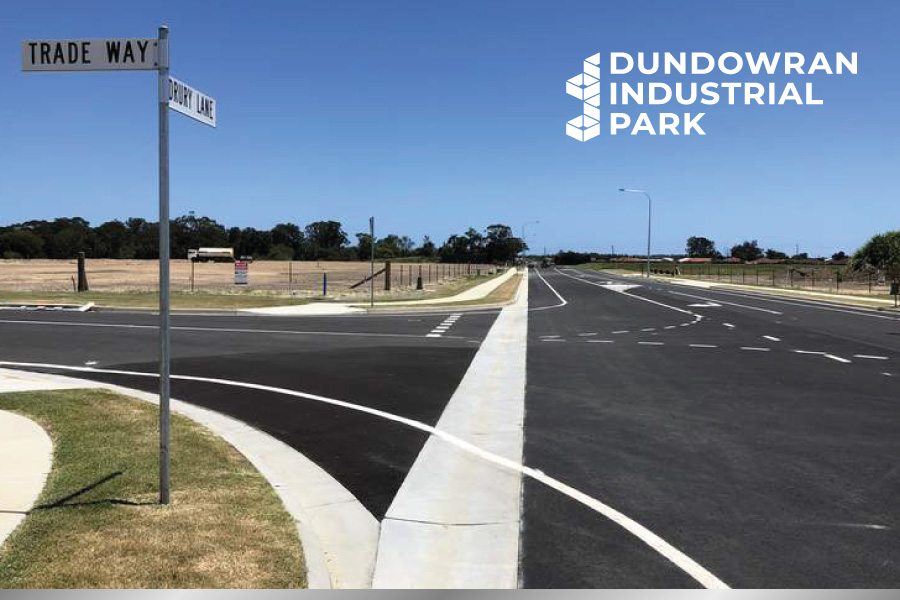 INDUSTRIAL
AHC sources prime land for development. Our latest project secured 26 hectares of land in Dundowran on the Fraser Coast.
'Dundowran Industrial Park' is supremely located only 4 km west of Hervey Bay town centre offering high exposure fully serviced industrial land lots suitable for low and medium impact industry uses with direct access for large vehicles and b-doubles.
Stage 1 only one lot remains!
Stage 2 SOLD OUT
Stage 3 NOW SELLING
Stage 4 Coming Soon